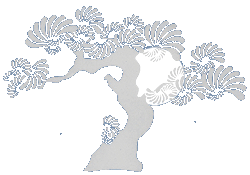 Petitioning the Government by Bus
Dawn deaf when the anteater tongue, Route 15,
Licked us from the leaflet-patterned campus,
Aching with the drowsiness of conviction,
Sticky with magnetic thrust to Washington.
The greyhound's cool ribbage grazed
The landscape on tires filled with impatience
To bring the rumble of war to Washington
Before the next Asian death.
To know war you must become a bullet.
Our diesel driven velocity scraped recognition
From the mountains' faces, stretching them into
Fine ballistic streaks like compressed horizons.
We were a bullet with inner aim,
Burrowing into the flesh of America,
Seeking to evade back-lashing nerves
And quietly kill the urge to kill.