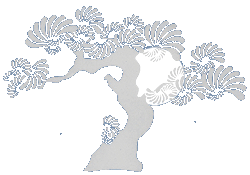 Fountains of Peace Dancers
They splattered us misty invitations, so
We joined these dripping decoy figures to
Somewhat demetallize the sculptor's dream.
We recognized in the water's hysteria the
Choreography of our own essential fizzle.
We would merely melt our thoughts here,
Dissolve the joy that war has hardened,
Release sympathy for the spring.
But none of that resembles chlorination,
The chemistry legally required.
So our celebrations soon will be arrested
By dark reflections in a badge of
Invisible paths laid out by congress.
The gestures we don bang upon American air
As natural as Mickey Mouse's gloves.
But this water now, heavy with its generosity,
Invites our costumes down, down sweaty roles,
To wear instead the unstrung beaded sparkle of
World eyes, tear patterns, man-sculptured rain,
Daily culled from stars and extracted from suns.