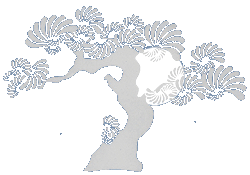 Hair
Perhaps I have long hair
To keep my lightning in,
Combing it out spark by
Spark as I need it
(To hypnotize balloons
To the wall, for instance.)
Hair is a subtle way
To come out of yourself.
No, I really have long hair
Just to give the wind
Something to do,
When we are alone.