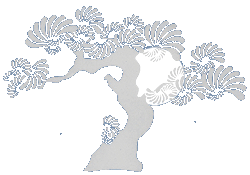 In the Kremlin Museum
The Kremlin Armory was aglide
In jewels and silver and spirits of the dead
Around which we performed
Tbe slow-drifting tourist ritual.
Among the Faberge eggs I discovered
The myth of your face hovering motionless
In a fit of light and glass.
Then we slid on—tiny seas of
Personal laughter jostling the
Larger contemplation and boredom.
Colliding gently with you recharged
Me with your light gravity.
You became the center of my bearings
And the steps of my dance were
Rhythmical to where you were.
The gift of Charles XII of Sweden
To Peter I, Emperor of All the Russias,
Remained in its glass nunnery.
But you came away with me.