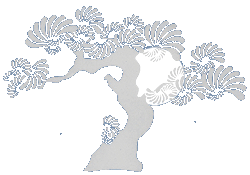 Solarities
Down this lane there burns a window
Whose cleared stone crimsons
When an evening sun reminds it
of the molten state. This pane
Becomes a pool of cold fire drawn
From light as light is bent upon
The edge of air in hopes of rednesses
Only blood can understand.
This evening prismatic breaks
Transparency into a slice of flame,
Captures in its own reflection
A piece of star that must appeal to
Passing eyes for reprieve yet, gets no
Farther than my memory. Transparency
Puts to better use than I the light
Our star gambled on us today.
I walk on while this window stalks
Me by turning into other windows
In other houses, with visions
Launching back out into space.